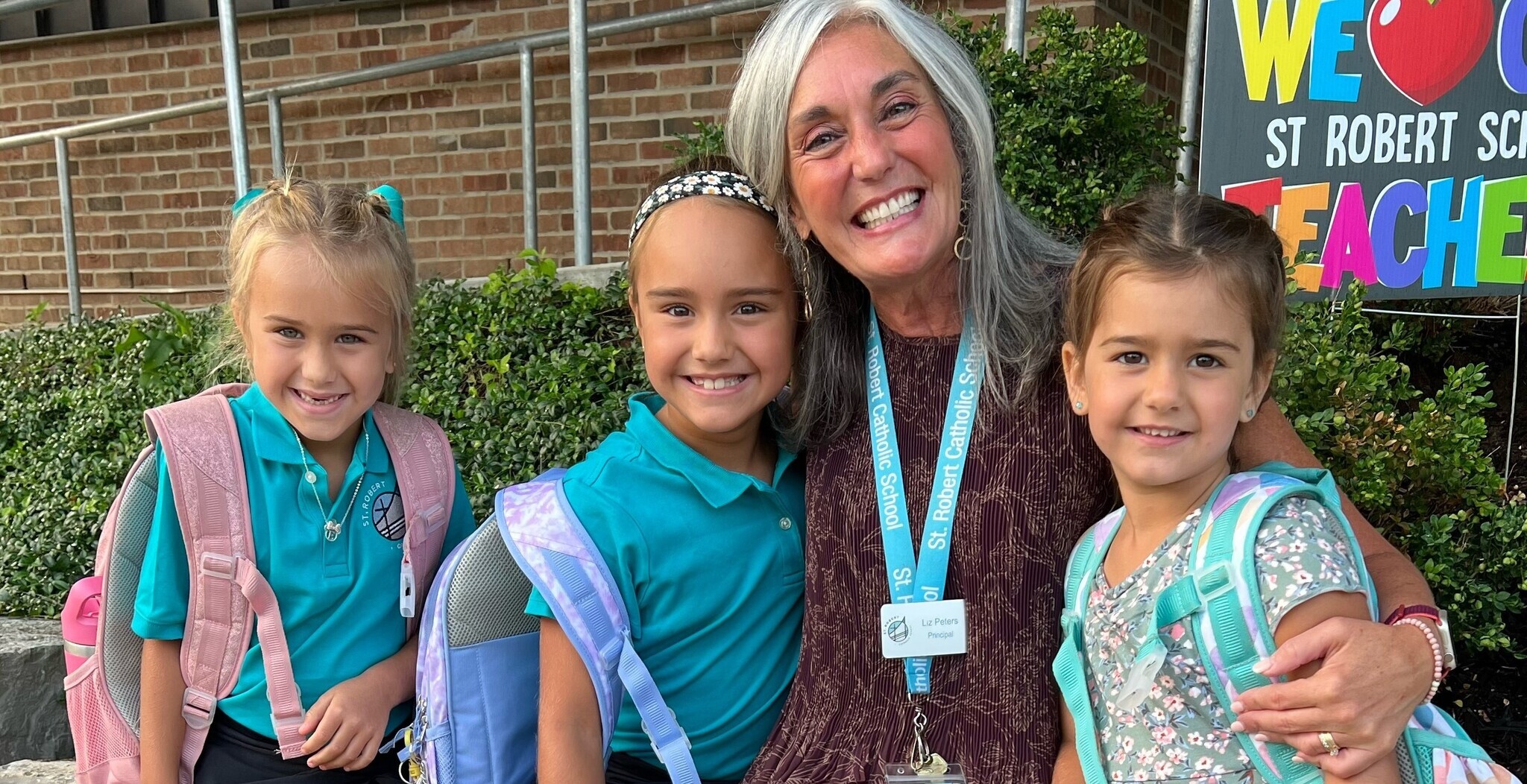 Contact Us - We can't wait to meet you!
Frequently Asked Questions
What grades are you currently enrolling?
St. Robert is currently accepting students from grades Preschool – Fifth Grade
Does my family have to be members of the parish to enroll?
No your family does not have to be members of St Robert Parish to enroll your student. However discounts are assessed for Parish members for tuition.
Do you offer tours of St. Robert school?
Yes you may contact us at any time to set up a meeting in which we will take you on a tour of our facilities and campus.
St. Robert Catholic School
6477 Ada Dr. SE
Ada,
MI
49301
(616) 455-4966
School Hours: 8:00am -3:00pm
Before Care: 7:00am - 8:00am
Lunch: 11:30am - 12:00pm
After Care: 3:00pm - 5:30pm